Mosquito bites on babies cannot be taken lightly. In addition to making babies uncomfortable because of itching, mosquito bites can also be dangerous, because It can bring very dangerous DHF and Malaria.
To avoid mosquito bites in infants, of course, you have to take precautions. Such as cleaning the environment so that mosquitoes do not breed, to use Australian mosquito repellent products from Mozzi Gear which is safe for babies.
How to properly handle mosquito bites in infants
1. Reduce the swelling from mosquito bites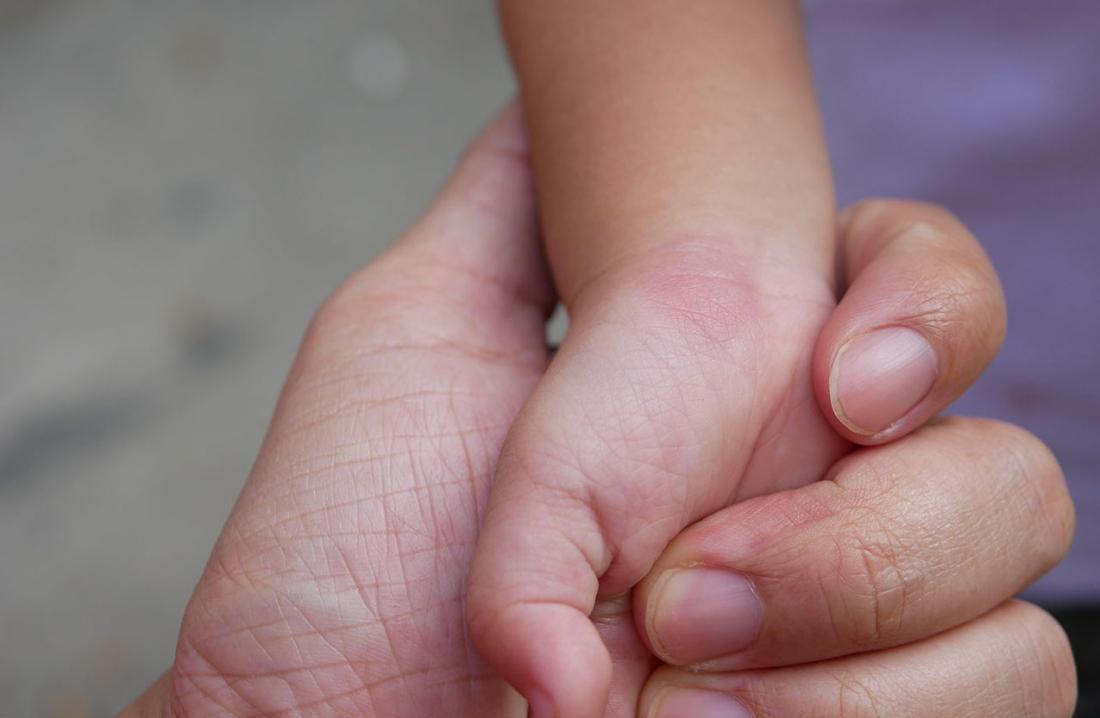 If you see a mosquito on the baby's skin, expel the mosquito, do not pat the baby's body hard. Then give a cold compress to the mosquito bite part. This can reduce the inflammation and itching that arise from mosquito bites.
Perfume or deodorant containing aluminum chloride can also help to reduce the bumps and reduce itching due to mosquito bites.
2. Don't let the
…