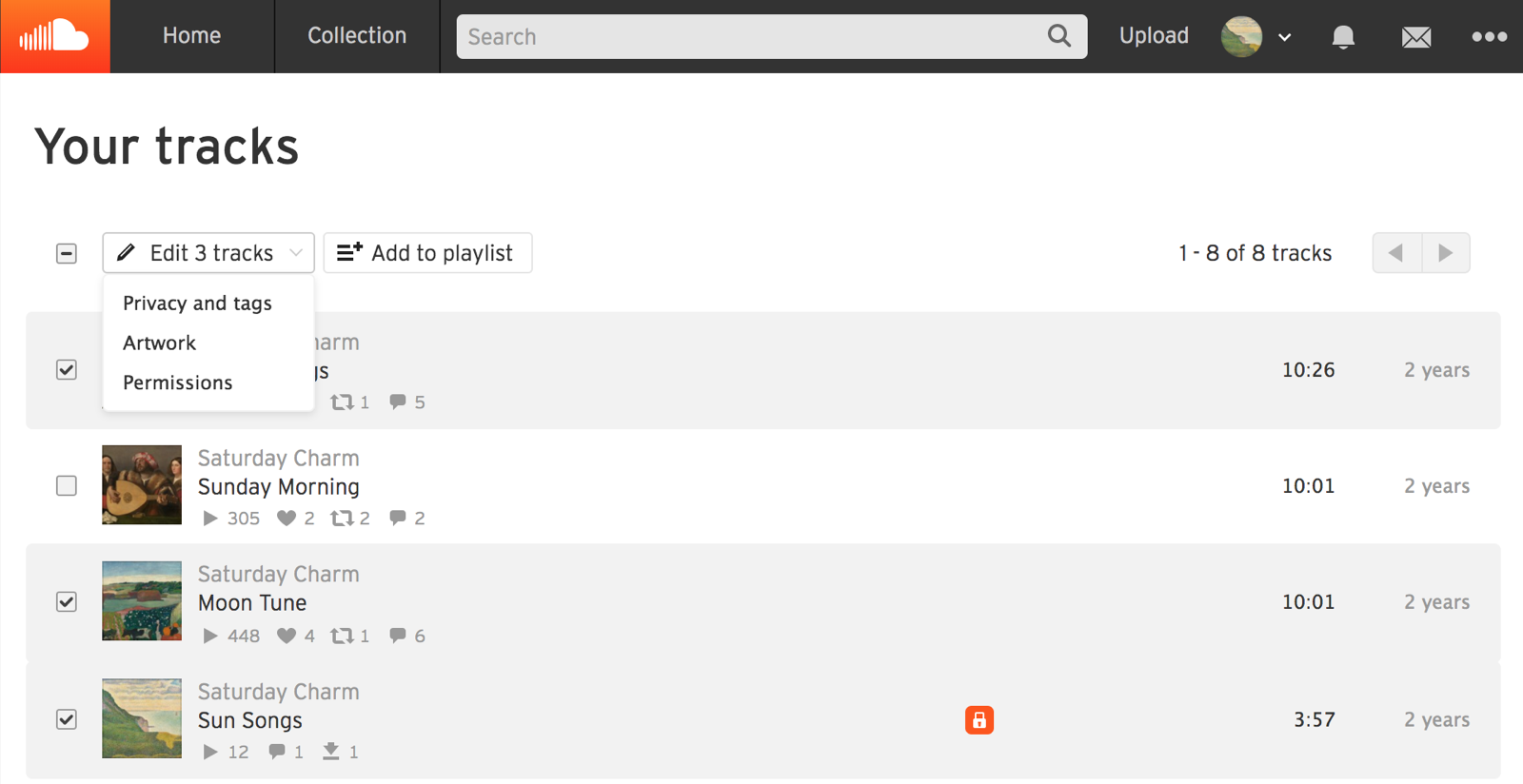 You already consider plenty of information regarding promotion music on Soundcloud. I just want to summarize all the content and commit 5 main positions.
Use hashtag and hashtag tool
Hashtags needed to increase demand and target specific audiences who enjoy the same music as they do. There are two ways to find the most effective hashtag by using the hashtag tool, viewing and trying other successful profiles. However, as we will learn later, the rules when using SoundCloud are a little different.
If you regularly check the Soundcloud Popular Search page, you can see the main search phrases from the past 24 hours. So try adding a few of them to the Tags field if they are relevant to your music.
Try to find similar artists
Just like creating a content strategy for aspiring artists, you need to do the same for your hashtags. Find artists like you who deal …