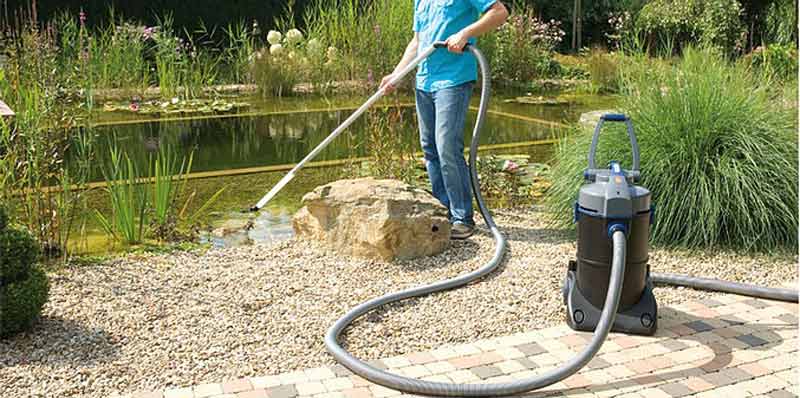 It is ideal to have an air diffuser aeration system running year-round in your lake or pond. With an adequate aeration system that runs all year long, you can reduce the risk of winter fish kills due to turnover.
Decorative aeration systems that are disconnected during the winter for recreational purposes should be restarted as soon as the ice melts. To avoid quick turnover in your pond, do a slow system startup like you did when it was first installed.
Follow these steps In addition to a gradual startup:
1. Re-level the Cabinet:
Re-install the cabinet and system back on level ground.
2. Change the Air Filter:
The air filter stops debris from entering the compressor and require cleaning periodically to remove light debris. For the best system performance and longevity, replace the filter every three to six months.
3. Check and Clean Side …