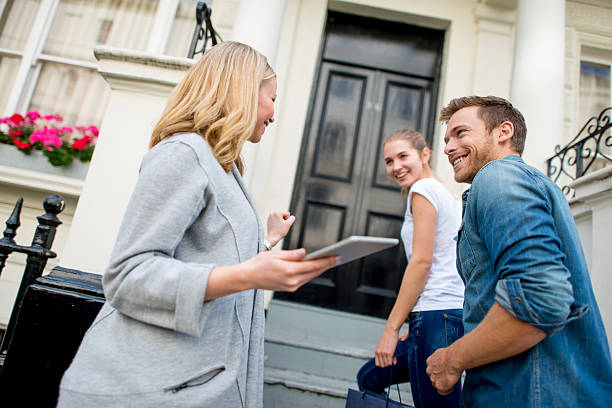 How to Sell Your Home Fast
A lot of preparation is required in order to be able to make a quick sale. The tips provided below will enable you to get a quick sale.
How much is the house selling
Of course, price is the first thing people look at before they come look at your house. To make your house stand out between other houses being sold in the market, offer it at a lower price. A house that has been on sale for more than three months is likely to lose market.
One should first detach themselves from the house when setting the price. It is no longer important what you paid for it; what matters is how does the current price compare with similar houses in the neighborhood.
If your mortgage balance allows you to set the price lower than other similar houses, by all means go …