Often confused with the different types of hotels? Especially when you want to book a hotel room, and come up with some choices that feel unfamiliar.
For those who are used to holidays, maybe you already understand the different types of hotels there are. However, for some people, of course, there are still those who do not understand and are familiar, right?
Well, how about we discuss some types of hotels that you normally hear or read, like resorts, bungalows, cottages, and a few others? If so, just immediately refer to the following reviews:
The resort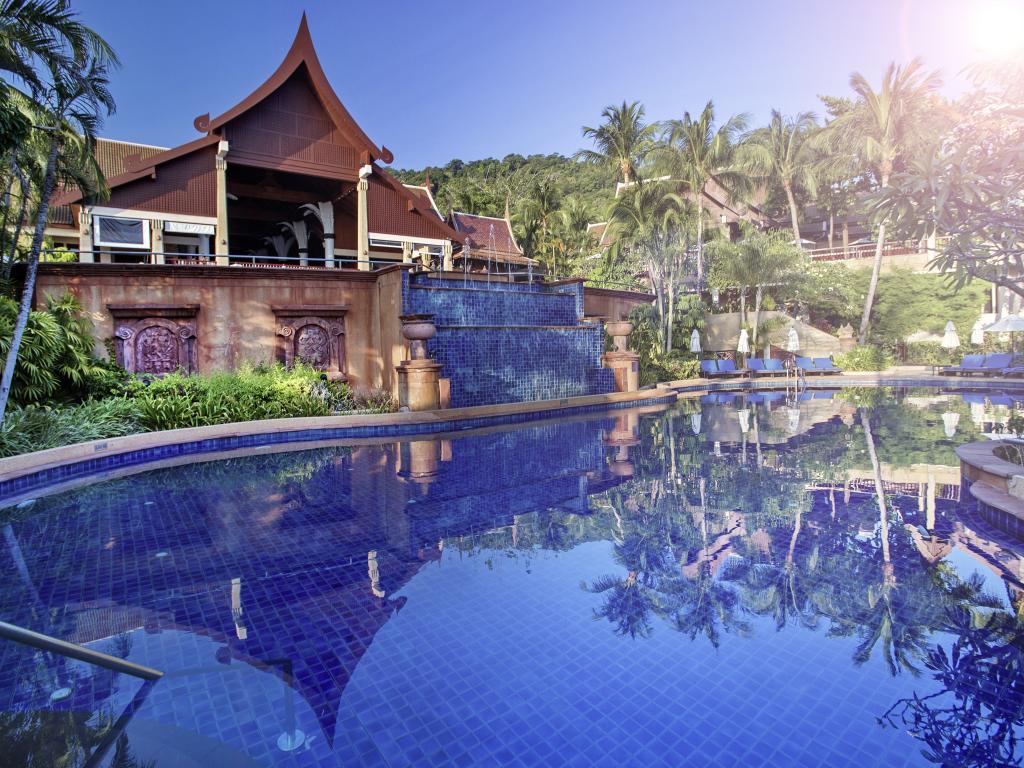 You will find resorts more often in natural attractions such as Patong beach. Standing on the vast land, you can see resorts that have buildings like hotels. However, the resort is designed to prioritize recreational facilities for guests.
So, you will see complete facilities such as various selection swimming pools, spa, and playground. You …