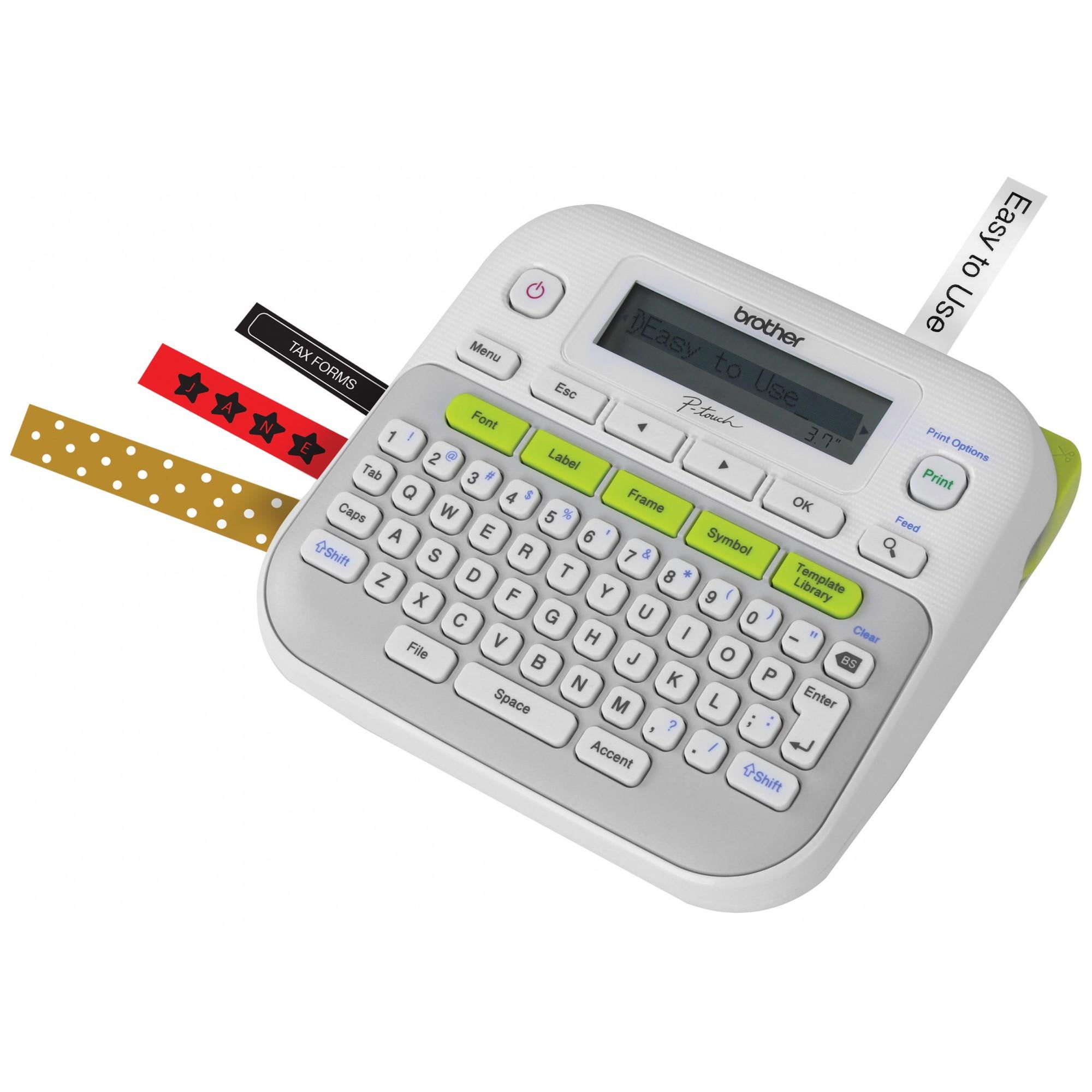 Label makers are kind of like mini-computers because they usually have a screen and a keyboard, and they can print things out for you.
However their only real purpose is to help you design and print out your own labels, which you can then attach to various items in your home or office in order to create an organized environment.
These little gadgets are often found in many offices around the country, but people often buy these label makers for themselves because they can be very useful to have around the home.
For instance one way you can use a label maker around the home is by printing out labels and organizing your medicine cabinet. Many of us have lots of bottles of pills and supplements lying around, and they can easily get mixed together, so it is obviously a good idea to attach labels to all of your unlabeled …