Vacation with family is a very pleasant moment, especially if every day each family member is busy with their activities. This moment can be used to add closeness and knit back relationships that had been forgotten.
There are many exciting tourist destinations that can be visited with family. One of them is that has a lot of a historical value and also the cost of cheap accommodation, like Bangkok.
If you choose Bangkok as a family vacation destination, you're not wrong. In Bangkok, there are many tourist destinations that are suitable for families.
Choose Hotels with Affordable Prices, But Still Comfortable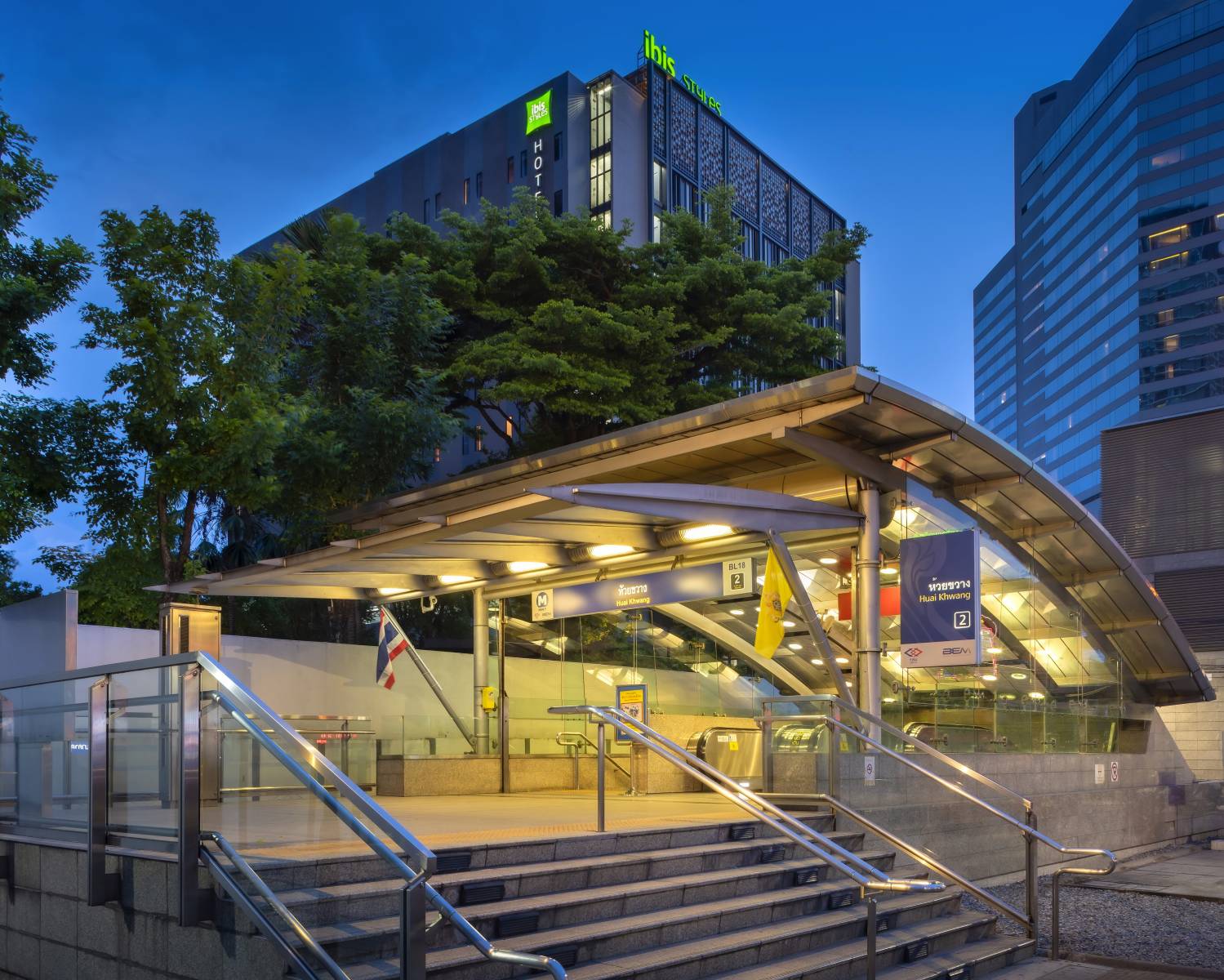 Visiting a place for several days requires you to spend money on budget accommodation. However, no need to worry about a wallet will be perforated because you can choose the type of lodging that is more affordable. There are many affordable hotel options in Bangkok, one of which is …
Read More