Vacation with family is a very pleasant moment, especially if every day each family member is busy with their activities. This moment can be used to add closeness and knit back relationships that had been forgotten.
There are many exciting tourist destinations that can be visited with family. One of them is that has a lot of a historical value and also the cost of cheap accommodation, like Bangkok.
If you choose Bangkok as a family vacation destination, you're not wrong. In Bangkok, there are many tourist destinations that are suitable for families.
Choose Hotels with Affordable Prices, But Still Comfortable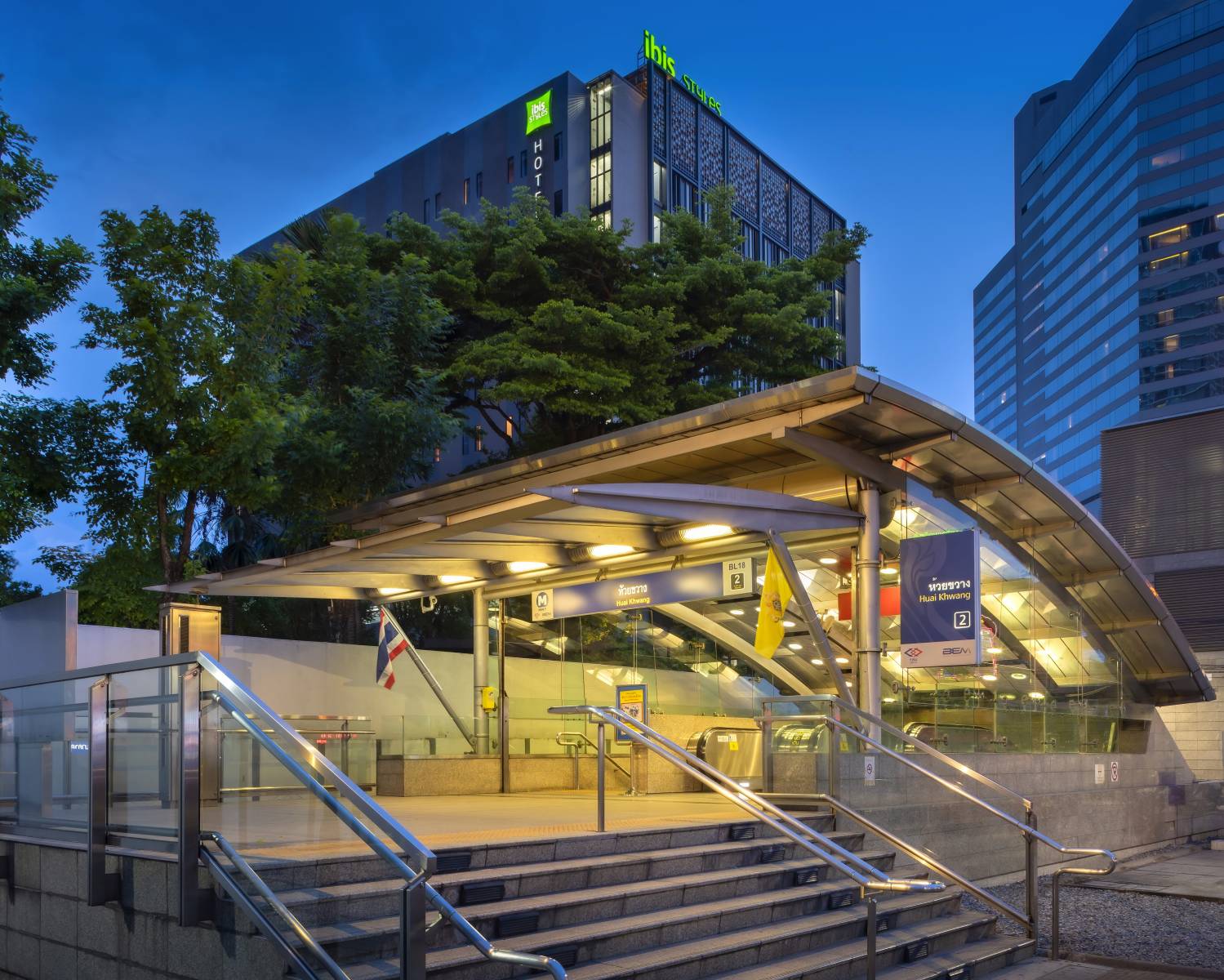 Visiting a place for several days requires you to spend money on budget accommodation. However, no need to worry about a wallet will be perforated because you can choose the type of lodging that is more affordable. There are many affordable hotel options in Bangkok, one of which is Ibis styles Bangkok
Culinary Tourism in a Simple Place, But Still Tasty
One way to get around the budget when visiting Bangkok is to control culinary tourism events throughout the holidays. The temptation to enjoy various types of culinary specialties of the city of Bangkok is very strong, but you certainly have to hold back still on your budgets.
Bring Equipment from Home
Inviting children to take a vacation is indeed tricky. Their needs are very numerous and sometimes difficult to obtain. Starting from daily necessities, such as eating and drinking utensils, clothes, diapers, and so on. To save on holiday budgets, bring your baby's gear from home. This is to prevent you from buying new equipment when you are in your destination city.
Not only for your child, you also need to bring supplies for your needs at tourist attractions, such as swimsuits, swimming goggles, towels, or changing clothes. Instead of renting or buying it, it's more economical to use your own property.
You might have told your neighbors or relatives that it will be a vacation. Then, some people ask you to buy souvenirs, both in the form of goods and food. If the budget is available, this is fine to do. However, you should also consider the ability of funds owned.
If you really have to buy something, choose a type of souvenirs that are simple but still meaningful. Usually, the price will be more affordable. Thus, you still feel calm because you do not forget to share. Keep in mind, in addition to making the bag more drained, carrying too many souvenirs makes your luggage heavier.
Choose cheap tourist attractions
In Bangkok, there are many tourist attractions that are free to enjoy or Choose the cheap one. Well, you can choose places like this for a vacation with the family with a limited budget. Natural tourist attractions and cheap recreation you can find in this city. 5 Tips on Vacation Savings with Family in Bangkok