6 Tips for Making a Signage Design for Promotion Look Attractive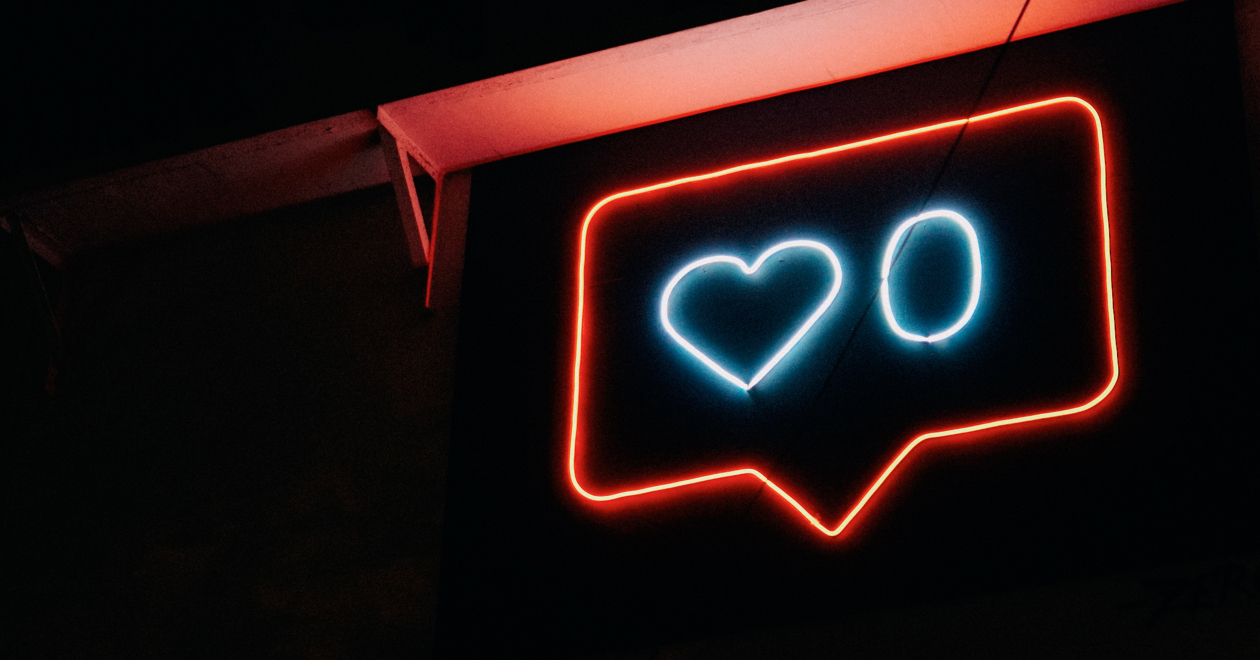 One of the most effective and attractive promotional tools that you can use is signage. There are several types of signage that are generally the choice of many people. I don't know what type of signage you use, what's more, important is how you design the signage to make it look attractive. You can make your perfect signage at Big Foot Signs.
Here are six signage design tips:
Position the logo at the top
To be effective, position the logo at the top of the signage because the top position is a position parallel to the human eye in general. The top signage is the part that has the highest chances to attract the attention of many people. So, make sure you position the most important things in your promotion at the very top of signage.
Posts may not be too much
Don't put too much writing inside signage. Signage will look very crowded, and people will be reluctant to read it. Quite short, concise, clear and informative.
Use words that can make people turn their heads
The next signage design tips that you can do so that all eyes see your signage is to use words that make people turn their heads. These words can arouse people's curiosity, so they will come to your place.
Ensure high-quality images
If you decide to include an image in signage, especially if it is a product image that you are selling, then the image must be of high quality. Do not let the picture look blurry or broken above signage, because it can eliminate the interest of visitors who were previously interested.
Remember that you want the image to attract the attention of visitors so they want to buy your product. Choose the best and most interesting picture you have.
Pay attention to the selection of ingredients
Material selection is also one of the signage designs tips you need to pay attention to. Before you choose materials, make sure you already know where you want to install or put the signage, because not all signage material is suitable for application in all places.
Don't forget contact details
One last thing you need to remember and must have in signage is the company's contact details. Contact details are very important, especially if at a promotional event you cannot talk to every visitor who arrives, so if there are visitors who are interested in your product and want to find out more, they can record the contact details listed on signage and later contact your company.