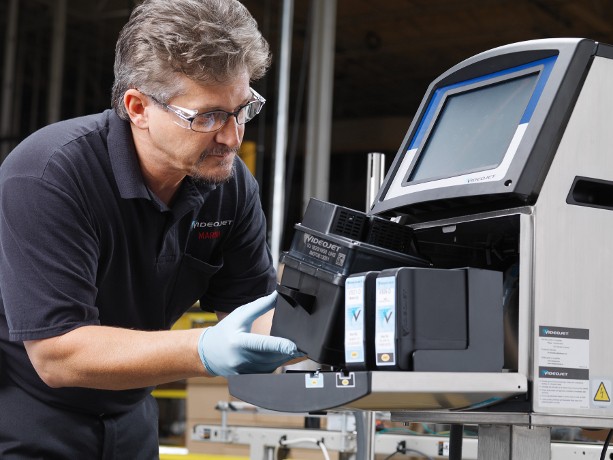 The digital world is now riddled with excessive innovations and inventions, which have made our lives better. These technologies have been worked upon by different tech geniuses worldwide to provide us with tools of development. After decades of running on an analogue operation of things, it felt like a new wave of digital devices was the way forward. Tech companies soon invested loads of money into their work in a bid to secure the leading role in this new pursuit, thereby allowing for a fair challenge which would drive innovation. Every household now has a component of digital devices within their reach, and through this medium, they are storing memories and information.
The availability of digital storage on multimedia devices has made it easier to store data and personal information, also this new trend brought with it, pilferers. This group of people, also known as hackers or spammers, has created a dark industry for the transaction of data owned by unsuspecting people. The knowledge in itself also sparked the rise of Cyber Security, another industry which serves as a counter-active measure for the stealing of digital data. For this blog post, we did our research and got opinions from Paragon software group, which helped us understand the steps needed to help technology users protect their information which has been stored on digital devices. These tips can also serve as a self-help cyber-security solution to the menace of data theft.
How to Combat Digital Data Theft On Your Multimedia Devices
The easiest way for your data to be stolen from your multimedia devices is to give hackers access to your device without your knowledge. Now a lot of people don't know this, but app developers have created a loophole that allows an application has access to your data with your permission. Most app always requests that you allow the app to use several features of your phone. However, with an app from a suspicious source, that access may automatically expose you to dangers. In order to combat this do not use app that is either from a new developer or first-timer without a credible organization.
In a bid to counteract the moves of spammers and hackers, cybersecurity outfits rolled out Anti-malware software that blocks out suspicious activities that could steal your data. This software is aimed at tackling the menace that has ravaged the cyber-security world, thereby protecting your multimedia devices.
Due to the sophistication of spammers' devices and strategies, getting the hang of how to protect your devices would require utmost care. The use of improved security strategies coupled with anti-malware software, can help boost your chances against theft. Making use of strong passwords which have a combination of numbers, alphabets and symbols like #, * or / can go a long way in giving you added protection. You could also use password managers that help generate strong passwords to keep your device safe.
To summarize this aptly, protecting your data is an important task and should be done with utmost meticulousness and alacrity. Cyber-attacks are on the rise, and taking pre-emptive measure is the surest way to protect your multimedia devices.