Accommodation is a crucial matter in traveling. Because the place to stay is an important element for you to rest in the city that you go to, for example in the city of Bangkok. Let's know the definition of each type of place to stay.
Hotel
 A hotel is a business that uses a building or a part of a building that is specifically provided. Everyone can stay, eat, and get services and other facilities with payment in it. There are two types of hotels, namely star hotels and non-star hotels. This categorization is carried out based on the specified requirements. If you are planning a vacation to Bangkok, try staying at 4 Star Hotel Sukhumvit Solitaire Bangkok.
Motel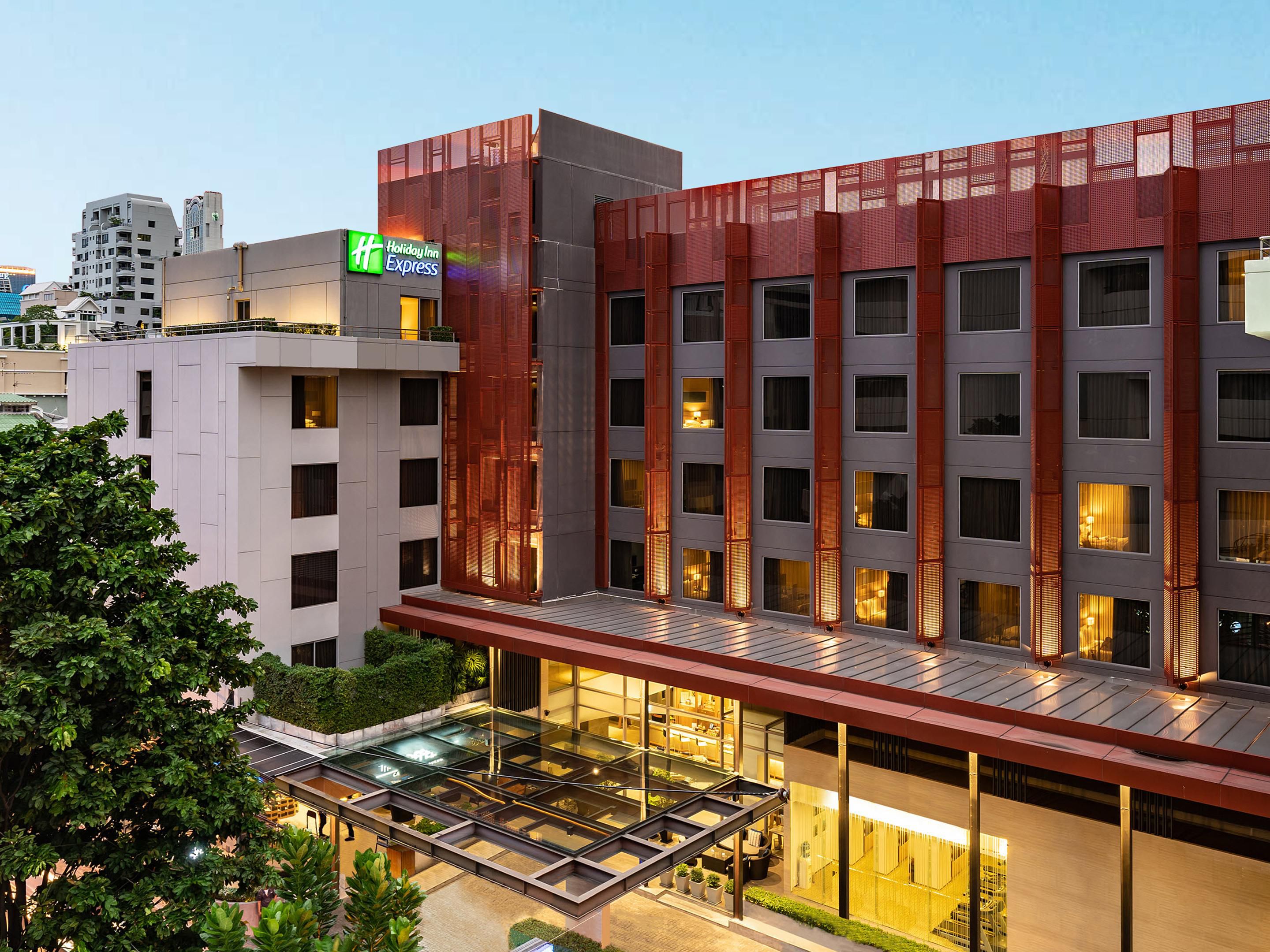 The motel is an inn located outside the city and usually stands on the edge of the highway. Motels are also usually intended for people who are traveling between cities. Actually, motels are similar to hotels. However, what distinguishes the motel is the existence of a car park adjacent to the room.
Guesthouse
A guesthouse is a form of lodging in the form of ordinary houses, some of the rooms are rented out to guests.
Usually, guesthouse owners live in the same building. The guesthouse is also commonly managed by the owner's family. Existing facilities can also often be used by all guests who stay.
Pension
Actually, the pension is the same as a guesthouse, the owner also lives in the same building. However, the term pension is more commonly used in countries located in the Mediterranean Sea region.
Homestay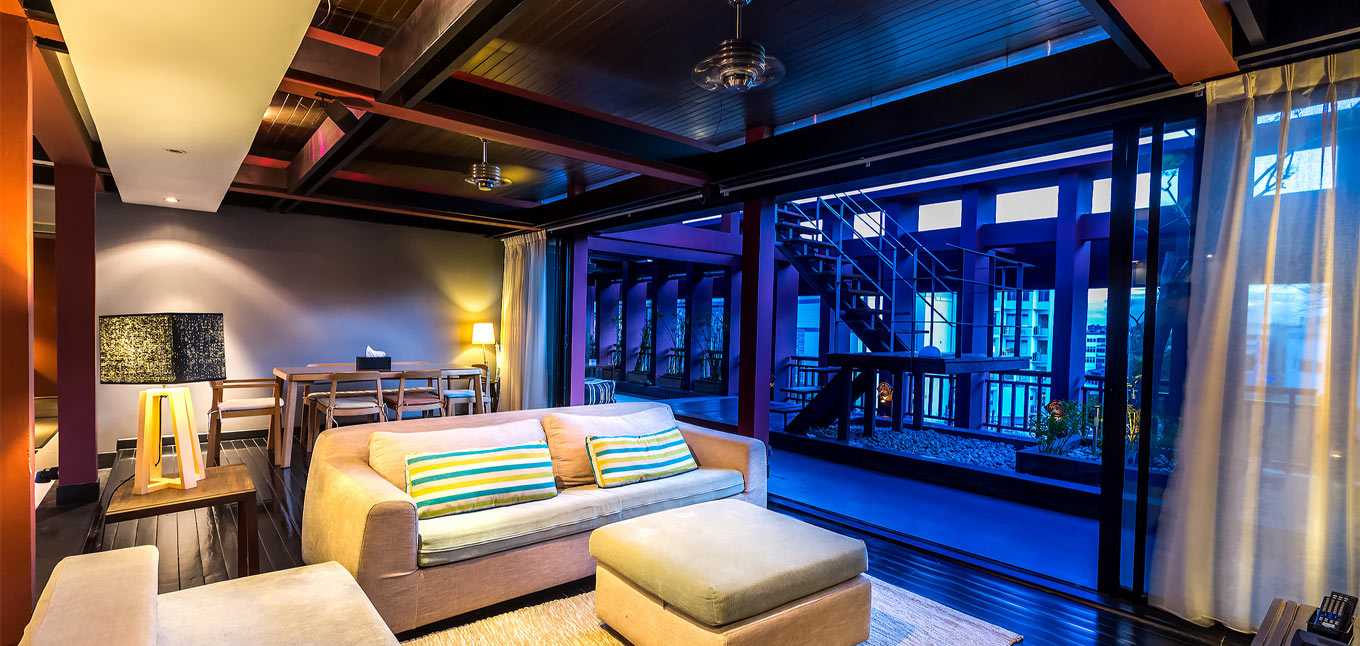 Actually, a homestay is like a guesthouse. However, guests will usually stay longer than guesthouse guests. Therefore, homestays are often used by foreign students to learn the local culture.
Dormitory
A dormitory is a type of room provided by a guesthouse or hostel and looks like a dormitory. Usually, a dormitory room is rented by several people who don't know each other before. At least, one dormitory room is filled with 4 to 10 people. Therefore, dormitory residents are required to have a high tolerance. Like, no smoking or noisy in the room. The dormitory is a type of accommodation that is popular with backpackers because it is cheaper.
Hostels
The hostel is a place to stay that has facilities that are shared by its guests. Like, bathrooms, sitting rooms, sun loungers, lounges, cooking utensils, and kitchens. This makes the opportunity to socialize between one guest with another greater. Sometimes, hostels provide rooms in the form of dormitory or private rooms similar to hotels. In addition, the shape of the hostel rooms is somewhat simpler.