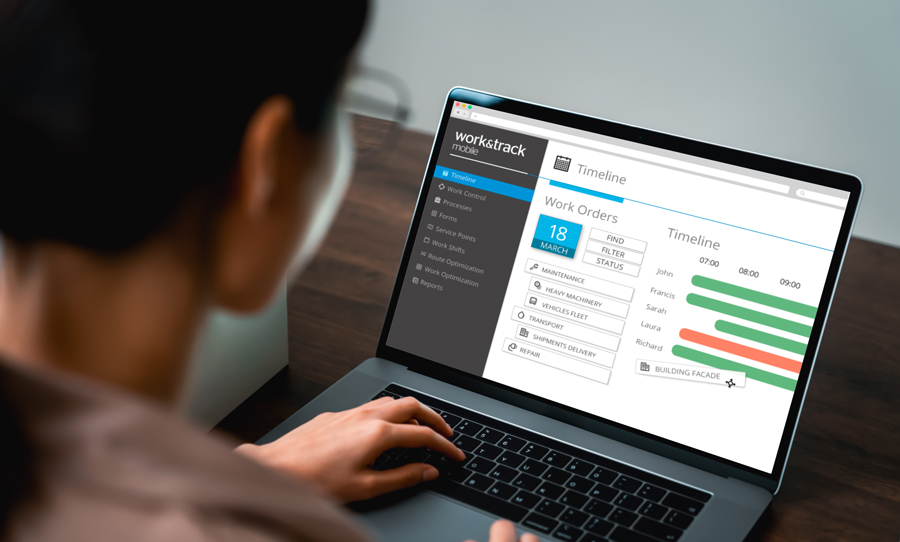 Appointments and bookings are crucial for the success of many small businesses in the service industry. But in today's technologically advanced world, you cannot rely on phone calls to arrange meetings, consultations, or other appointments. You must take advantage of the power of technology to thrive and remain competitive. A service scheduling software uses online scheduling and booking applications to make appointments and maintain business calendars. A few of the many advantages that a service scheduling software offers small enterprises are listed below.
It improves client satisfaction.
The old technique of making appointments is no longer popular, especially among younger generations, who find it time-consuming and cumbersome. That's because before they can be scheduled, they have to pick up the phone, telephone your number, inquire about available time slots, give personal information, and respond to a series of inquiries. All of these procedures may significantly deter potential customers. 
Consequently, it can result in thousands of dollars worth of revenue loss for your company. Online scheduling systems remove most of these tasks to enhance the customer experience, and they also facilitate the scheduling of appointments. As a result, prospective clients may make appointments on their cellphones or PCs with just a few taps. Thus, waiting on hold on a backed-up phone line is no longer necessary to improve customer satisfaction.
More efficiency in the workplace
The best service scheduling software increases automation, boosting workplace effectiveness in several ways, including appointment scheduling. You no longer need to spend the entire day waiting for potential customers to call, nor do your receptionist or administrative assistant. Booking tools function automatically once you set up the software. 
Additionally, it reduces human mistakes such as scheduling errors or schedule overlaps, for instance, in the case of a mechanic. Since a mechanic cannot be in two places simultaneously, they use online booking and scheduling solutions to prevent conflicting schedules. Your team can concentrate on other duties and complete more work once the tedious ones are completed.
Access to valuable data that can improve your business
Numerous scheduling software also provides a range of analytical and business intelligence capabilities that you may use to compile crucial information about your customers and organization. For instance, a hospital that employs online appointment scheduling can collect and preserve the patient's medical history this way, making it simpler for medical specialists to access it later. 
The client's appointment history, the services they used, and the frequency of cancellations and no-shows are all available. Online booking systems can give you valuable insights into consumer trends and your calendar's most popular time slots. You can use them to advance your company and give your customers superior services.
Reduce no-show rates
Last but not least, service scheduling software can significantly reduce no-show rates. Customers who schedule appointments feel far more obligated to follow through. Additionally, some booking software provides automated SMS or email reminders, another fantastic feature that can significantly lower no-show rates. Additionally, you do not require additional labor for the job because these reminders are automated.