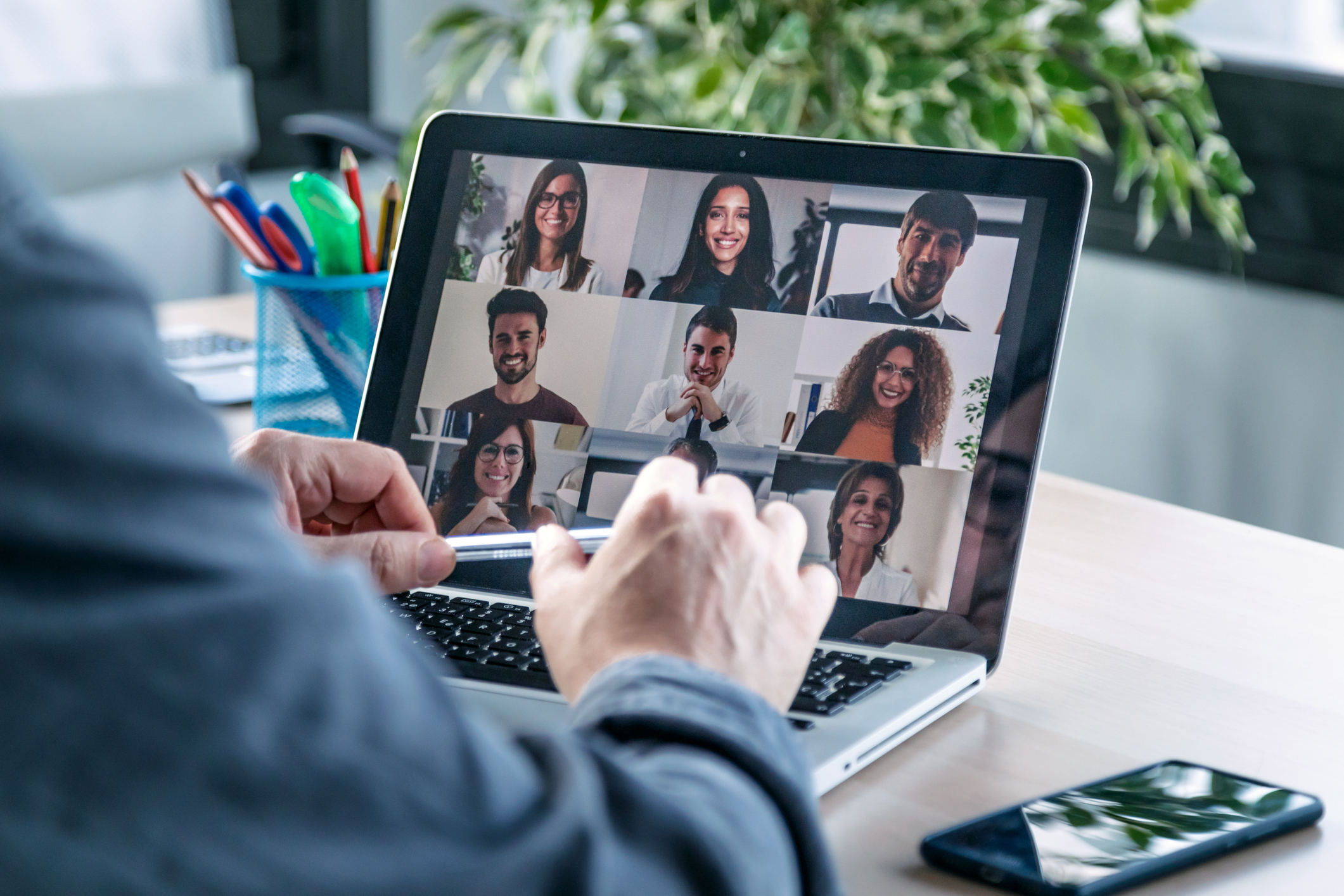 Since the Covid lockdowns, remote work has gained traction, giving employees the freedom to have a job outside of the typical office environment. With cutting-edge technology, it is simple to keep in touch and collaborate with team members from anywhere in the world. This article discusses numerous telecommunication options that enable productive connectivity for workers as well as effective reporting and teamwork.
What is the significance of real time communication?
The requirement for good contact with coworkers is one of the main issues that remote employees encounter. For routine and casual contacts, conventional telecommunication channels like emails and phone calls are frequently insufficient. Real time contact solutions are needed for employees so that they can collaborate on a regular basis and make decisions quickly.
Neterra is a significant player in the telecommunication solutions market. Neterra provides a variety of services, such as cloud infrastructure, audio and video conference solutions, and data transit services. Their wide-ranging services equip people who work from home with the resources they require to maintain contact, operate efficiently together, and ingratiate themselves into the workflow of the company.
What are the tools that enable teleworking?
The availability of real time telecommunication tools, cloud storage options, project management platforms and secure remote access technology has eliminated the gap between out-of-office and in-office teams. Let's take a look at some examples:
video conferencing software – tools like Zoom, Microsoft Teams, and Google Meet have changed the way that teams communicate. These solutions enable business contacts by scheduling and participating in online meetings, sharing screens, and discussing projects. By enabling team members to see each other, pick up on nonverbal clues, and strengthen relationships despite physical distance, video conferencing improves connections between different parts of the team.
shared files software – cloud storage is a key component of telecommunication solutions. Storage options like Dropbox, Google Drive, and Microsoft OneDrive are essential for teams. With the help of these technologies, staff members may collaborate on projects in real time, modify documents at the same time, and keep track of revision history. Cloud storage eliminates the need for physical storage devices and promotes efficient workflow by enabling workers to access crucial files and data from any location.
project management software – to stay organised and fulfil deadlines, businesses must practise effective project management. Team members can collaborate, assign tasks, monitor progress, and manage timeframes on a single platform thanks to project management software like Trello, Asana, and Basecamp. These solutions support efficient project execution, assist workers in keeping on top of their duties and match them with team objectives.
remote access – the method by which organisations give their employees remote access has also undergone a change thanks to telecommunications technologies. Employees can securely access sensitive data on their company's network and do business as if they were in the office with the use of virtual private networks (VPNs). Even when using public networks, VPNs encrypt data transmissions to guarantee the security and integrity of the information being transmitted.
All-in-all, telecommunications technologies have revolutionised how home-based workers conduct business by enabling them to remain connected and effective from any location. Organisations and employees must adopt these telecom solutions as telework continues to gain popularity if they want to promote effective communication, teamwork, and business success.