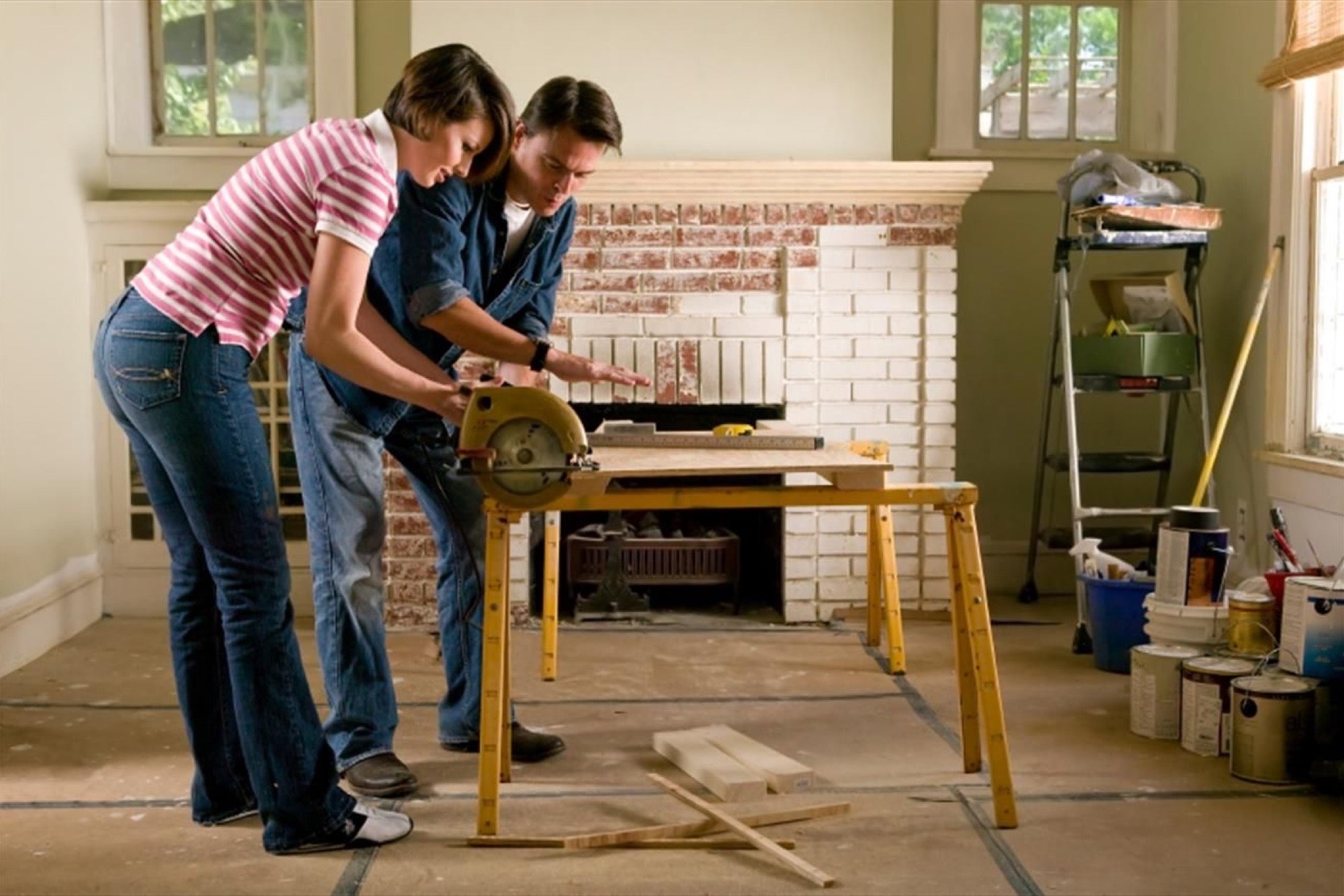 Worried that your house will be forcibly burglarized? You need keys and better home security! When you have to leave and leave the house, or when you need a good rest for gathering energy for tomorrow morning, you must feel safe because the doors and windows are locked properly.
Home security matters, especially in large and crowded cities where crime rates are far riskier than other regions, cannot be taken lightly. This time we will review about additional security tips and handling broken/clogged keys. For handling broken keys, you can turn them over to professional locksmiths like the Stronghold Locksmiths Brisbane.
Tips to increase the security of your door
Pay attention to the type of material on your door. We recommend using a strong door material that is not easily damaged when kicked and crushed, such as fiberglass, metal, or thick wood.
To make it difficult to forcibly penetrate the door, you should set the installation of the door leaf so that it opens to the outside, not to the inside. This is also useful to ensure your door hinges are inside the house, not outside.
Make a double door. Add a trellis door to increase your security. Trellis door is also useful to let the air ventilation without giving the risk of strangers/evil into the house.
Avoid windowed doors that can facilitate unwanted access to the inside of your door.
Give enough space between the door and the window of your house. Far enough so that people cannot break windows and tamper with doors from outside.
Use the right type of handle and door lock. Some sources say the cylinder lock is much safer than other types of conventional locks.
Install padlocks or slots/bolts hefty and stronger to further enhance the security of your door.
Sliding doors are often considered relatively easier to be forced open. If you use a sliding door, attach a double lock and reduce the sliding distance of your door by a quarter. You can also place a barrier/door barrier when you are in the house. This is useful to reduce the momentum of power when the door is forced to open. Strengthen the security of your home door!
Causes of house lock are stuck/damaged
Rust or due to foreign objects entering and blocking. For rust, it can be handled with a little lubricant.
Components such as springs and bolts are loose, damaged or broken. Can be caused by the use of a rough, careless, or ever dismantled / broken-down forcefully.
What if your house key is stuck/broken?
There are many methods that can be used to handle a jammed/locked house key. However, inexperienced actions can damage your keys, maybe even damage the doors and frames, which can even add to the cost of repairs. Therefore, it is strongly recommended to submit key repair matters to key experts who already have the knowledge and equipment for the job.