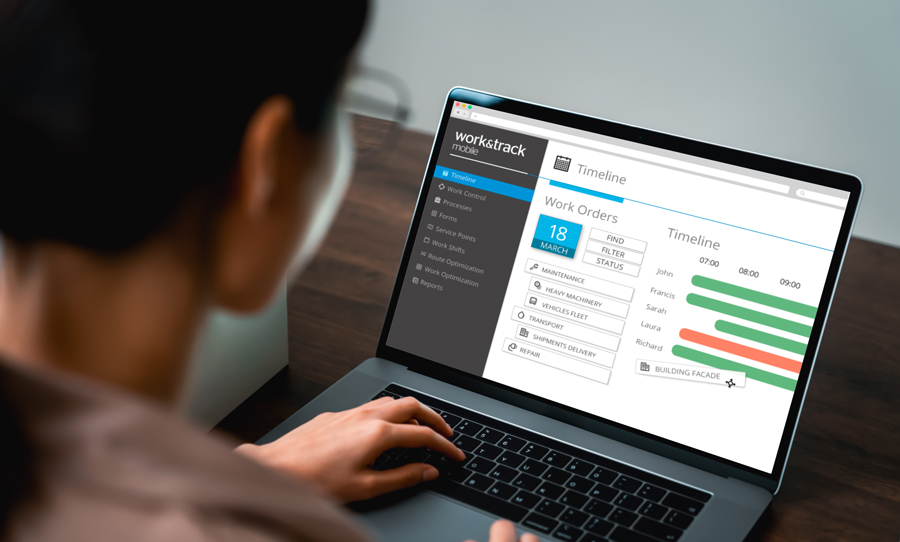 Appointments and bookings are crucial for the success of many small businesses in the service industry. But in today's technologically advanced world, you cannot rely on phone calls to arrange meetings, consultations, or other appointments. You must take advantage of the power of technology to thrive and remain competitive. A service scheduling software uses online scheduling and booking applications to make appointments and maintain business calendars. A few of the many advantages that a service scheduling software offers small enterprises are listed below.
It improves client satisfaction.
The old technique of making appointments is no longer popular, especially among younger generations, who find it time-consuming and cumbersome. That's because before they can be scheduled, they have to pick up the phone, telephone your number, inquire about available time slots, give personal information, and respond to a series of inquiries. All of these procedures may significantly deter potential customers. 
Consequently, it …