Technology And Your Business: Tips For Budding Entrepreneurs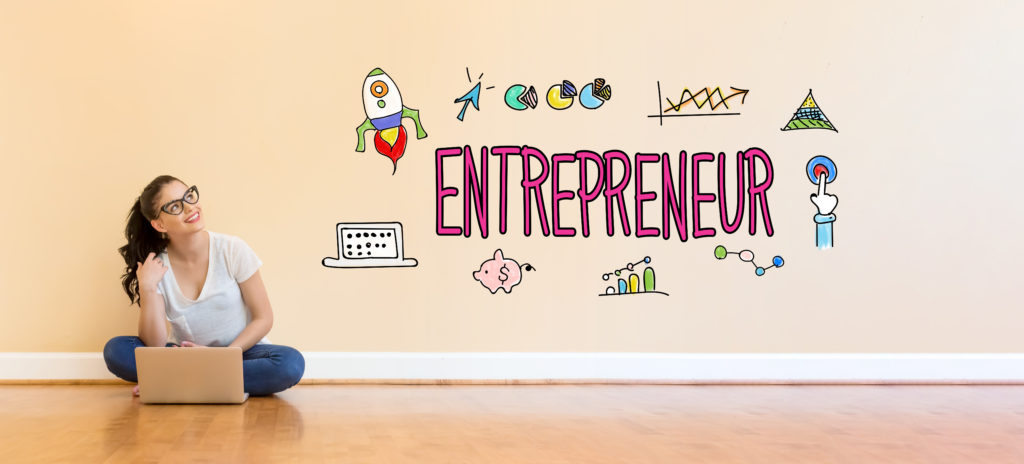 Technology and business go hand in hand.  It's safe to say that you can't have one without the other.  Finding the best technology for your business can make the difference between success or failure.  
If you're working hard to fulfill your own dreams in business, it helps to take the time for research.  Check out a few tips for integrating technology in your business, and make sure your operation has the best possible chance at success.  
Develop your web presence
Having a visible web presence is crucial in today's business world.  You want your business to have a wide reach on consumers, and the internet takes your cause to the whole world.  
Work to develop a stellar business website that is easy to explore, like this site for Nine Line Apparel.  Simple navigation is one of the most important elements of a successful business website.  
Take your web presence a step further than your site, and branch out to social media as well.  You may want to consider hiring professional web developers to help refine your digital efforts.  
Invest in financial software 
Keeping your finances in order is a priority of every responsible entrepreneur.  Running a healthy business means you will need to have the ability to keep good records, and technology presents all the tools you'll need to get the job done well.  
Start your financial software research by checking in to what Freshbooks or Intuit's Quickbooks can do to help you sort out your business finances.  
Cloud technology is revolutionary
You probably already know that Cloud technology has revolutionized the way business is conducted.  Cloud technology is great for boosting communication within your business, and offers the ability to do business remotely.  
Cloud technology offers instant access to information from anywhere, and collaboration is made simple through cloud-based apps.  Maximize your operation's cloud integration, and you will instantly make running your business a more manageable job.  
Added security is necessary
Adding technology to the mix means you can boost your security efforts in every direction.  Cyber security is crucial, especially if you're running an ecommerce platform.  Proper security will help protect the safety of your customer's purchases.  
If you run a brick and mortar business, technology can help you secure your building.  Remote access to camera footage and cloud storage for storing footage will help you rest at ease when you go home at night.  
Educate employees 
One of the most important additives to the technology you use within your business is education.  If you have employees, they need to understand what steps they can take to keep company information out of harm's way as they work.  Always invest in training, especially when it comes to the technology you're using within the business.